Accelerate Your Communication with our Bulk SMS Services. Harness the power of direct and personalized messaging to engage your audience, promote offers, and deliver important updates.
Trust our reliable platform to deliver your messages with utmost precision and reliability, ensuring that your communication reaches your audience.
Experience the advantage of higher audience engagement, increased conversions, and a stronger return on investment.
SMS campaigns that not only reach your audience but also drive real results. Maximize your ROI, boost customer engagement.
Trusted by
10,000+ Business
Unleash the Dynamic Force of Marketing: Igniting Success for Your Business






Bulk SMS refers to sending a large number of SMS messages to multiple recipients simultaneously. It is commonly used by businesses, organizations, and individuals to quickly deliver information, promotions, alerts, and notifications to a large audience. Service providers offer tools and features to manage and send bulk SMS messages efficiently.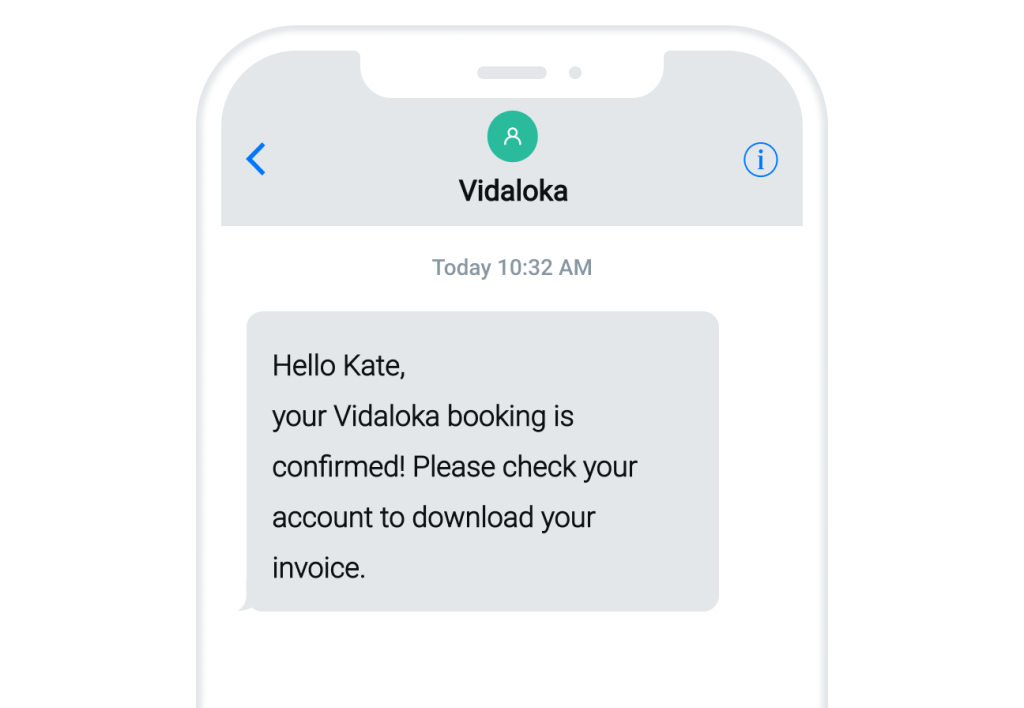 Transactional SMS
Stay connected with reliable Transactional SMS.
Transactional SMS delivers time-sensitive information to users, such as order confirmations and appointment reminders, ensuring reliable and critical updates.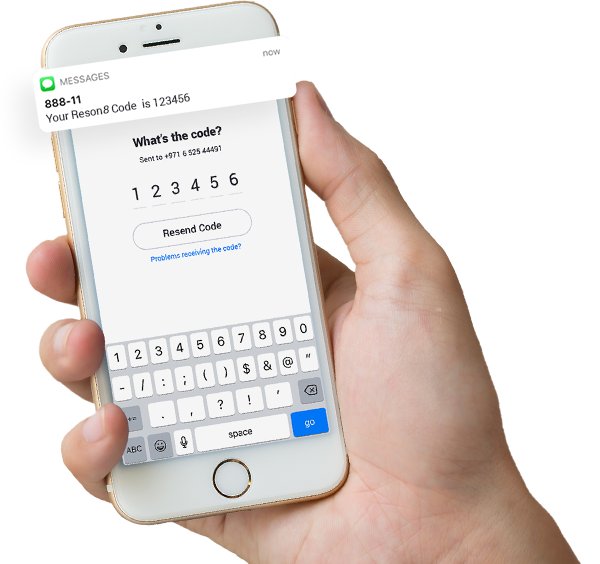 OTP SMS
Enhance security with hassle-free OTP SMS verification.
A secure method of user verification using unique codes sent via SMS, ensuring enhanced security during logins and transactions.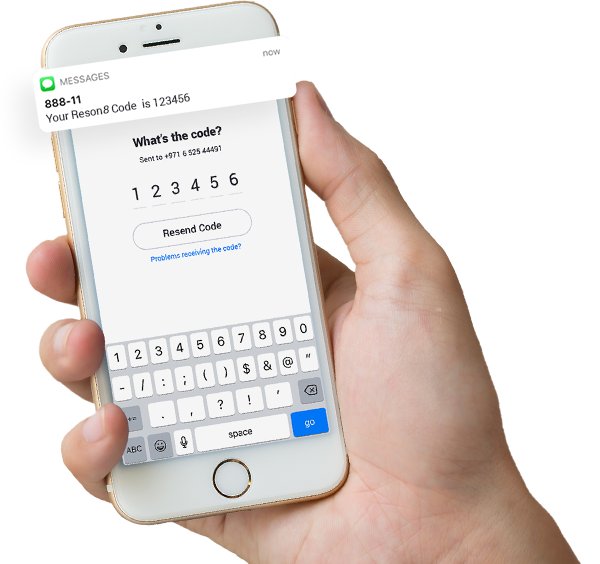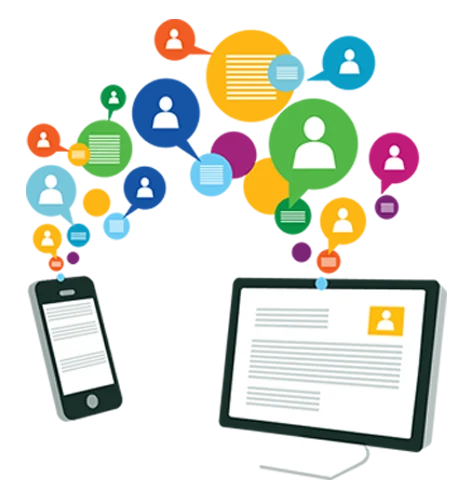 Promotional SMS
Boost your brand with engaging promotional SMS campaigns.
Promotional SMS enables businesses to deliver targeted marketing messages, discounts, and offers, increasing brand awareness, customer engagement, and sales.
At ONLINE SYSTEMS, we offer the best pricing options combined with top-notch SMS delivery services. We understand the importance of cost-effectiveness without compromising on the quality of message delivery. With our competitive pricing, you can effectively reach your target audience while ensuring reliable and timely SMS delivery. We strive to provide you with the best value for your investment, ensuring that your messages reach their intended recipients with precision and efficiency.